Ak Jol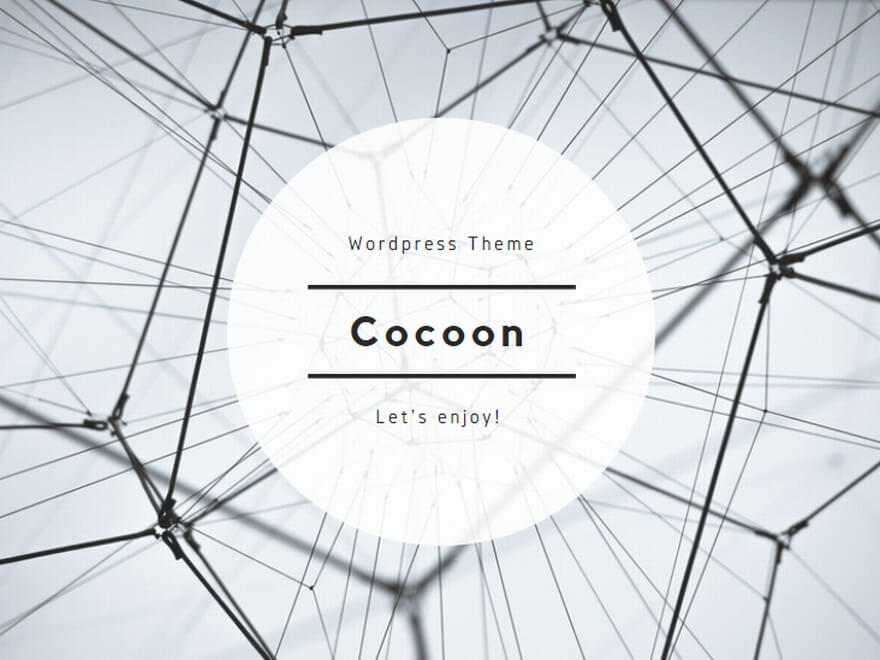 Sekigahara is the town located in the west edge of Gifu prefecture.
It's famous for the Jinshin war and the battle of Sekigahara.
Ak Jol is the first MINPAKU in Sekigahara town.
Ak Jol means white road in Kyrgyz language where we lived before.
for tourist, it means Have a good travel!
Taalay is local to Sekigahara town and Ai worked for tourism.
We have a small daughter and run our Minpaku relaxing and enjoying.
We traveled more than 50 countries because we really like traveling and love to talk local people. We hope that you enjoy staying our house with us.
If you have interested in Sekigahara, Kyrgyz, and traveling, we are happy to accept you.
Feel free to ask any kinds of question!